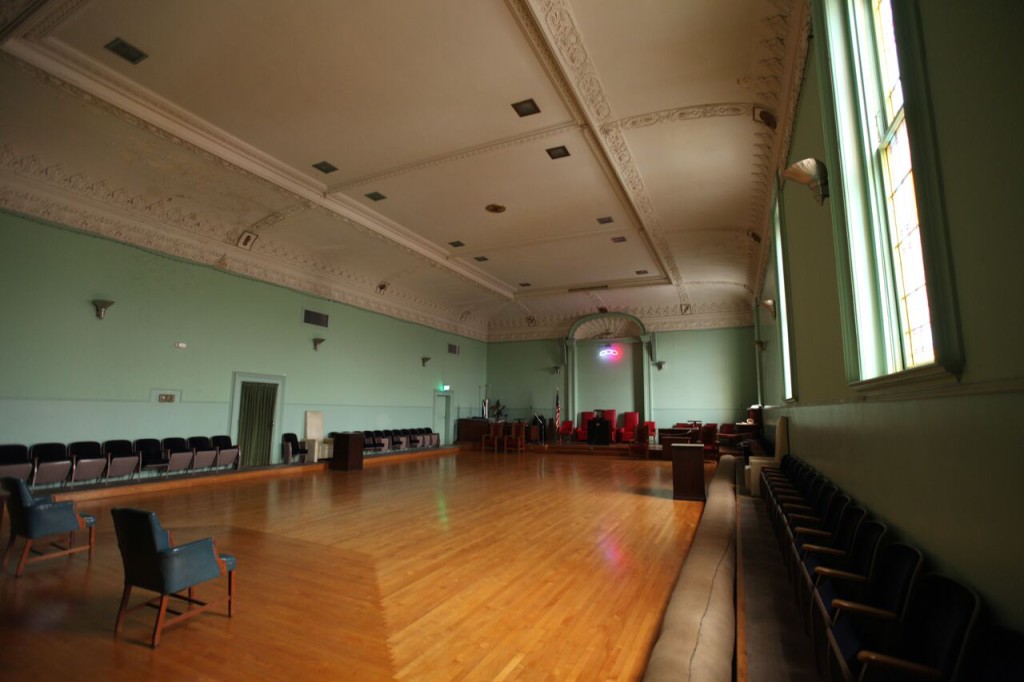 Hourly rates
Kitchen: $40.00*
Dining Area: $80.00*
Dance Hall/Ball Room: $100.00*
IOOF Guardian: $20.00
* four hour minimum
Cleaning Deposit: $300.00
Rental of the Dining Hall and / or Kitchen includes access to the women's restroom off the Ladies Lounge room. Rental of the Dining Hall does not include access to the kitchen. Kitchen use is a separate charge.
A 25% discount is available for non-profit, fraternal or community groups. Special rates available for Lodge members.
Please contact us at for more information.